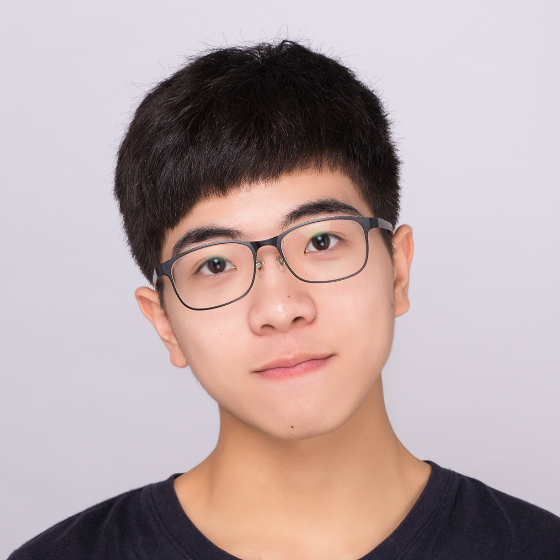 Hello, I'm Aosheng Ran. You can call me Asher. I'm a sophomore student in California College of the Arts. I major in interaction design.
I believe that the creative design doesn't come from a good taste, but from continuous communication and empathetic thinking. I take every project as an opportunity to listen, think, collaborate, create, and learn.
I live in Bay area for most of the year. Every once in a while I come back to my hometown, Nanchong, a third-tier city next to Chengdu. Nice and cozy, not much air pollution (well for the most of the time at least), a plethora of DELICIOUS Sichuan food (which I miss so much right now).
This website is currently in Alpha. It is written in CSS and built with Jekyll and Bootstrap, and the help & love from Lev :)
Contact me
I'm looking for internship opportunities recently. But feel free to ask me questions or chat. I always prefer talking face-to-face so grab a coffee with me if you live in San Francisco :)
Resume >
Behance >
LinkedIn >
Email >
Favorites
Alternative — post-rock, electronic, dream pop, synth pop, etc.
With a little bit of mainstream music. (Guilty pleasure!) Jolin Tsai is my all-time favorite since the childhood.
Hard sci-fi and dystopian fictions.
2017 Fall/Winter Collection